Welcome to the Monmouthshire Association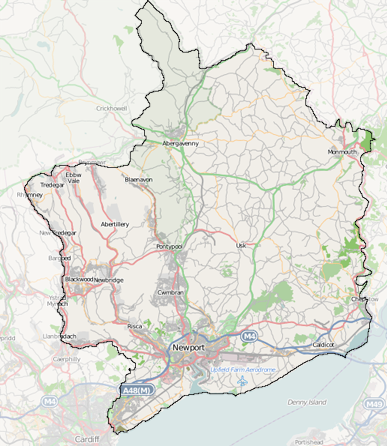 Map data © OpenStreetMap and contributors, CC-BY-SA
The Monmouthshire Association is a branch of the Association of British Counties, a society dedicated to promoting awareness of the continuing importance of the 86 ancient counties of Great Britain.
The Monmouthshire Association was established in 2010 to raise the importance of the county of Monmouth's traditions and identity. Our patron is the Bishop of Monmouth.
As of September 2011 the Association sucessfully registered the Monmouthshire Flag with the Flag Institute.
Find out
Explore